Extensive Well and City Water Testing Services
Testing is the initial phase to having healthy water for your home and loved ones.
WholeHouseWaterFilter.us can help you take the initial step to having healthy water for your house by taking advantage our extensive well and city water testing services to find out what contaminants are present in your water supply. You can work with one of our knowledgeable water specialists and take advantage of our discounts by calling 1-866-662-6885 and have set up either the well or city water testing service with National Testing Labs.
Your Report
Your report will be delivered directly to your door and we will call you and go over the results together. We will than make a recommendations based on those results. The best part is we will apply 100% or your well test fee or 50% of your city test fee to the purchase of one of our recommended whole house water filters.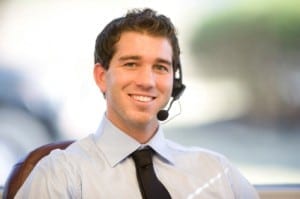 We offer:
♦ Well Water with Pesticides test: $180.00
♦ City Water with Pesticides test: $210.00
Our trained and highly knowledgeable staff of water specialists are waiting to help you solve whatever water problems you may have. Call us today toll free at 1-866-523-4099 to find out more about our comprehensive services.